Hello everyone! Spring is all about new beginnings and we're thrilled to unveil a fresh new look. 🐣
We're also excited to share some exciting new features, including two-factor authentication (2FA), custom question analysis and multi-brand management. Scroll on to discover more. 👇
 
Other updates:
✅ What Workers Want 2023: Key findings 💡
✅ Meet the British HR Awards 2023 Winners 👑
✅ British Training Awards 2023: Nominations now open! 🏆
What Workers Want 2023: Key Findings
Our annual What Workers Want survey found that the average UK employee views a 9% salary increase in 2023 as 'fair'. And in a sign that the much vaunted 'Great Resignation' shows no sign of ending, 40% say they're likely to look for a new role in the next 12 months. Discover more > 💡
Latest Features
You said and we listened! Here's a summary of our latest features:

*New Feature* Two-factor authentication 🔒
Enhance account security by enforcing two-factor authentication across your organisation.
*New Feature* Custom question analysis 🔎
Quickly visualise your custom survey questions with our new dashboard. Compare trends and bring free text responses to life.

*New Feature* Multi-brand management 💼
If you look after the people experience for several brands, you can now easily switch between them using a single account.
Click here to learn more about the latest features (and what's next!)
British Training Awards: Nominations Open
L&D is key to unlocking the potential of your workforce and so the British Training Awards is searching for the individuals, teams, and partners that are passionate about making this happen. Will you help us discover and celebrate our training all-stars? Enter now > 🗳️
Meet the British HR Awards 2023 Winners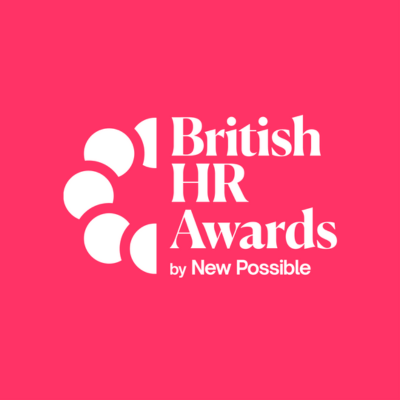 Our 2023 Winners have now been revealed! And with over 220 entries received from organisations all across the UK, competition to take home a trophy proved to be especially tough. Meet the Winners > 👑
Keen to learn more?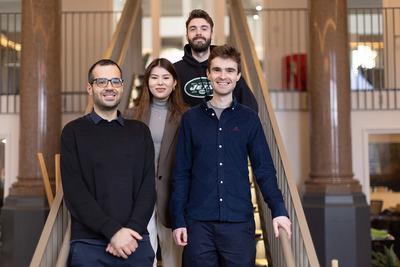 New Possible is on a mission to help every leader unlock the competitive advantage of their people. Book a quick demo with our Founder, Nate 🙋🏻‍♂️
Back to the blog