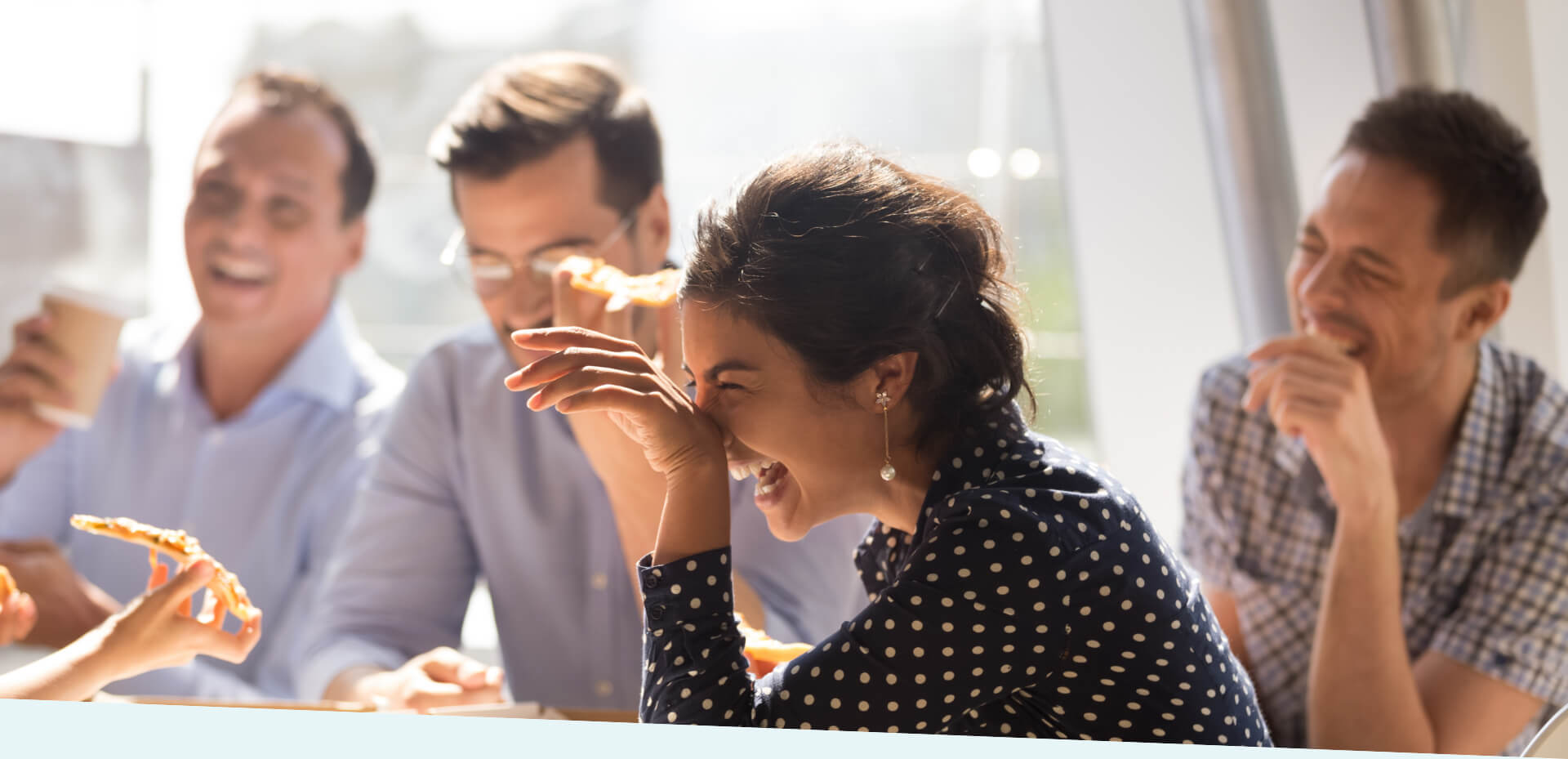 The last two years have forced many of us to reflect on our relationship with work. It's made us question the reasons we work and prioritise our own health and wellbeing. This has had a profound effect on the workforce, with many firms facing challenges in retaining and attracting talent. It's now estimated that some 41% of employees are considering a new role.
New Possible was established to help leaders make sense of this disruption and seize the moment. By cutting through the noise, we help firms get the answers they need from employee feedback, so that they can build healthier and more agile businesses.
Through meaningful insight and community, our mission is to empower every leader to unlock the competitive advantage of their people and ultimately to shape a New Possible for the future of work.
Because when people thrive, organisations thrive.
New Possible is the next generation employee insight platform that helps leaders build healthier businesses.
What does the platform offer?
A holistic and real-time view of your biggest asset: your people

Benchmarking that delivers a competitive edge

Real-time insight with 24/7 dashboard access
AI to help cut through the noise and analytics that measure what matters most

Easy to set-up and start collecting insight

Unlimited support from a people chemist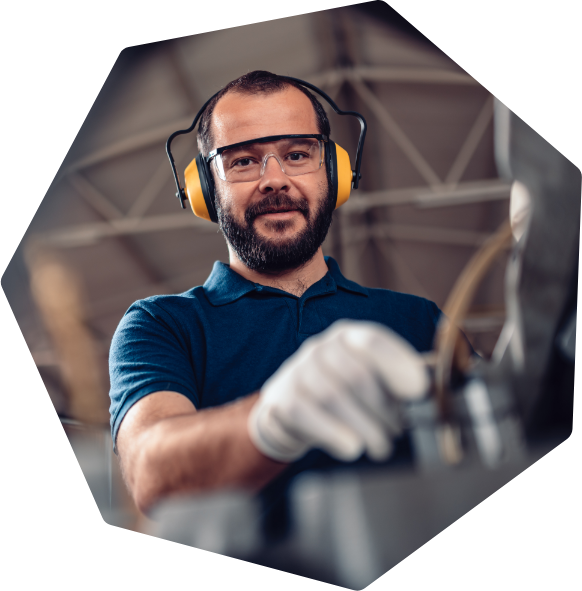 Key People
We've built businesses, employed people, and delivered research and insight for some of the biggest organisations in the UK. We know that getting lost in a sea of data isn't what any business needs. But smart insights can provide the fuel to make your business stronger and a great place to work too. Read our manifesto to find out more.