The mince pies are out, Mariah Carey is back in the Top 10 and snow is forecast... so it must be time for our Winter update! ☃️
We're excited to share some significant new features with you, including skip logic, multilingual surveys and multiple responses per device. Scroll down to discover more. 👇
 
Other updates:
✅ Nominations for the British HR Awards are now open! 🏆
✅ Introducing our newest member of the team 👋
✅ Coming soon: What Workers Want 2023 🔎
British HR Awards: Nominations Open!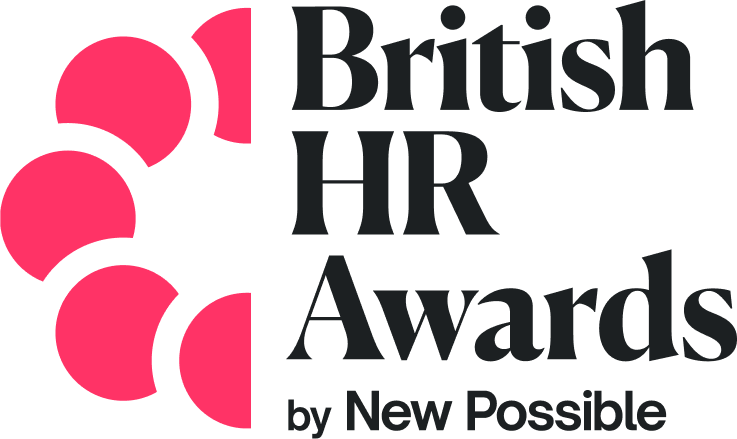 The British HR Awards are back! Join our quest to discover and celebrate the individuals, teams and suppliers that are passionate about delivering a world-class people experience! 🥳
It's quick to take part and there's no entry cost. Join our quest 🔭
Latest Features
You said and we listened! Here's a summary of our latest features:

⏩ *New Feature* Skip logic
Skip logic allows you to send respondents to a future point in the survey based on how they answer a question.
🌎 *New Feature* Multilingual surveys
Create a multilingual survey with different language options. Your people can choose the language they're most comfortable with from a drop-down menu. Auto-detect the user's preferred language based on their browser settings.
🖥️ *New Feature* Multiple responses per device
Allow multiple responses per device. This is helpful if respondents are sharing a device, or you'd like them to complete a survey more than once.
△ *New Feature* Hierarchical analysis
Segment responses by the employee's region, division and team and set admin permissions at a more granular level.
Click here to learn more about the latest features (and what's next!).
Introducing our newest team member!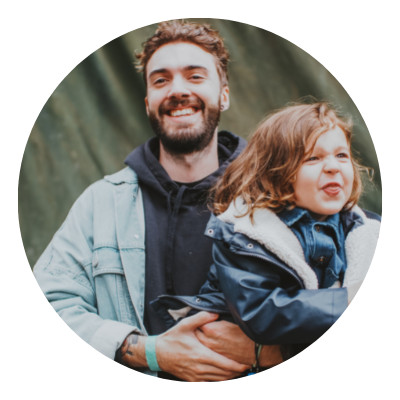 A very warm welcome to Jake, who joins the New Possible team as an Events & Marketing Executive.
When not at work you can find him sketching designs, playing football or building lego with his son Riley. 👋
Coming Soon: What Workers Want 2023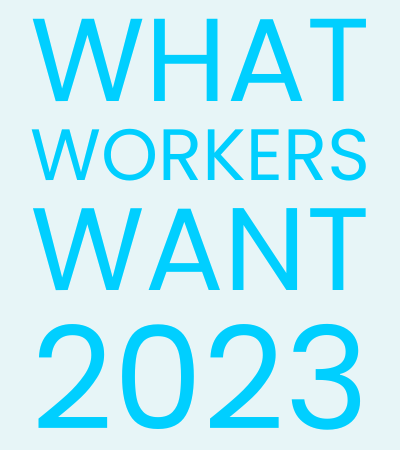 Insights from our annual survey will be released in January! We'll analyse what's driving employees to search for new roles and highlight the benefits they value most.
We'll also examine pay expectations, job security and wellbeing. Stay tuned! 🔎
Keen to find out more?
New Possible is on a mission to help every leader unlock the competitive advantage of their people. Book a quick demo with our Founder, Nate 🙋🏻‍♂️
Back to the blog